This is a Sponsored post written by me on behalf of Carton Smart. All opinions are 100% mine.
Winter is here in full force and one of my favorite winter activities is baking!  One of my favorite things to bake with is pumpkin.  Pumpkin bread, pumpkin rolls, pumpkin muffins…I love it all!
Today, I had the opportunity to try something new.  Baking with pumpkin from a carton!  I'd never heard of such a thing until I had the opportunity to review these carton products Tetra Pak.  I was sent a starter kit of products that included Pacific Foods Pumpkin Puree, Pacific Foods Jellied Cranberry Sauce, and Pacific Foods Chicken Simply Stock.
Now these carton products are neat for a few reasons.  They're designed for maximum efficiency and are environmentally friendly.  The packaging itself is smaller than cans, but contains the same amount of food.  I love that the packages are boxes making them easy to stack and space saving in the pantry.  They're also re-closable!  There are many times I only use half a can of something and wish I could store the rest in the can, but have to dirty another dish for storing.  These cartons can be closed and stored in the fridge without making the food taste funny.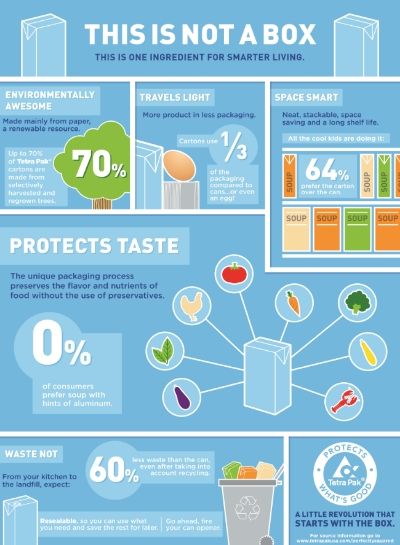 They're also great because they're all organic!  You can get ALL KINDS of foods in these cartons.  Soups, beans, gravy, almond milk, mac and cheese, and the list goes on.
And they're all available at HyVee, Whole Foods, or your local health food store.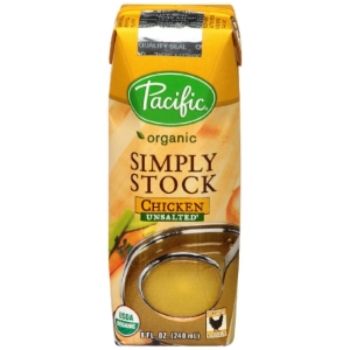 So back to baking!  I decided to bake some pumpkin bread using a recipe I found on allrecipes.com and modified for my own preferences.  I made two batches so I could compare.  One with the Tetra Pak pumpkin puree and one with canned Ginger Evans pumpkin puree.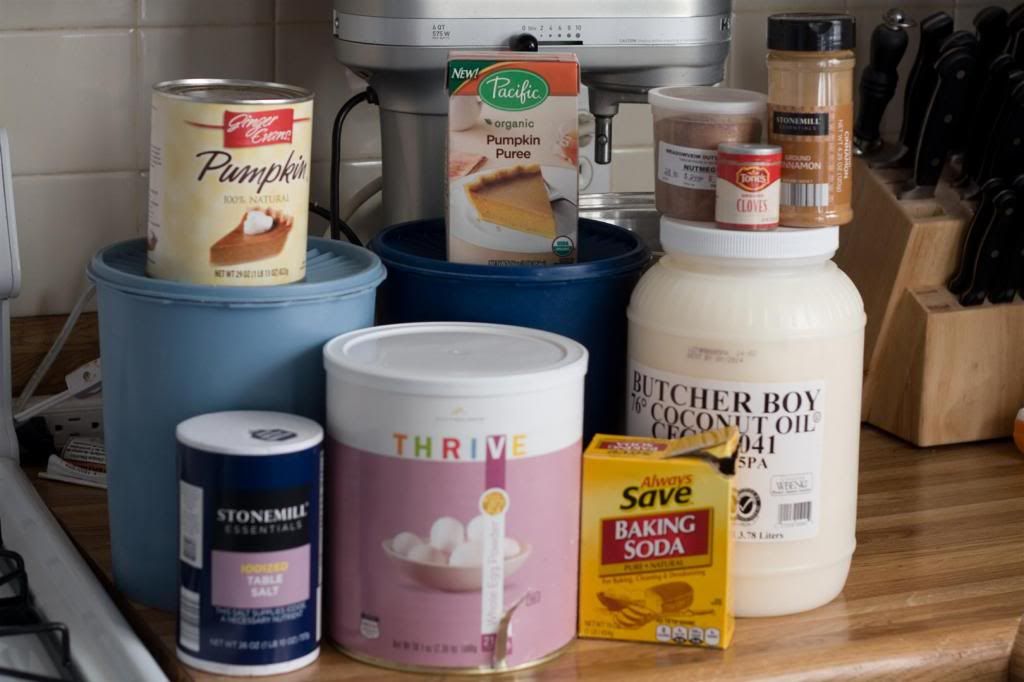 Modifications I made: Used Thrive eggs in place of "real" eggs, used coconut oil in place of vegetable oil, used half whole wheat flour and half all purpose flour, and left out the ginger (we're out).
I was a little surprised when I opened the carton of pumpkin puree that it was a little bit runny.  It actually said on the package that it would be, but wouldn't make any difference for baking purposes.  Well, I mixed up the batter and got everything ready for baking.  Here's what it looked like before it went in the oven.  (Bread made with Tetra Pak product in the white baking dish)
And here's what it looked like afterwards.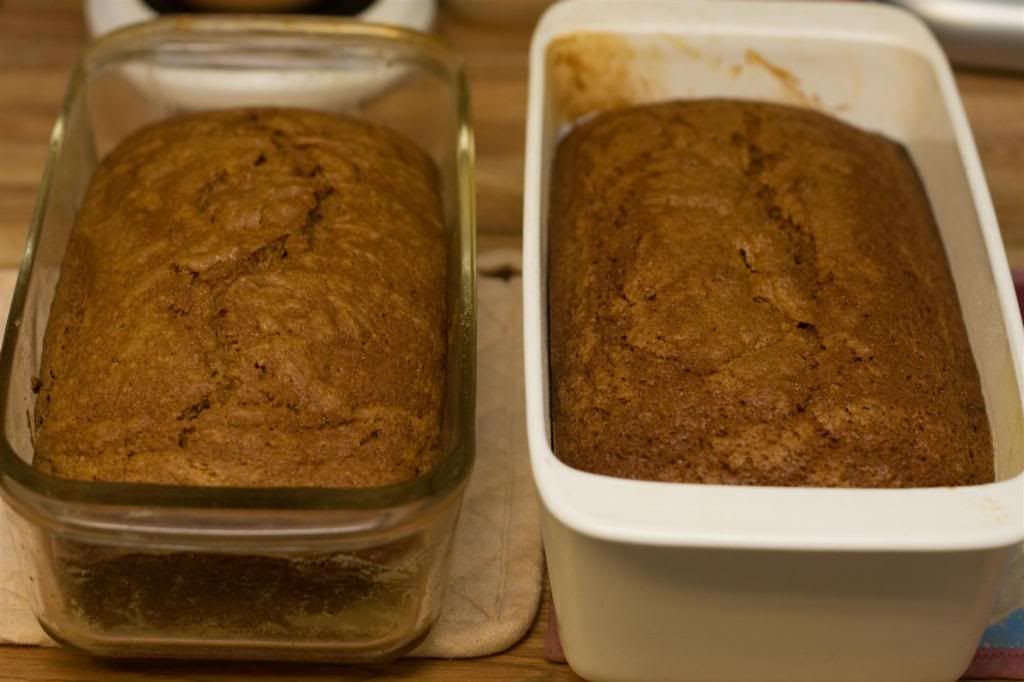 We tried them side by side (my husband didn't know which was which) and were pleased to find that both were delicious!  The bread made with the Tetra Pak pumpkin puree was the perfect texture in spite of the fact that the puree had been runny.  The flavor was delicious.  It was a little different in that it had a slightly stronger flavor, but that just made it different, not bad at all!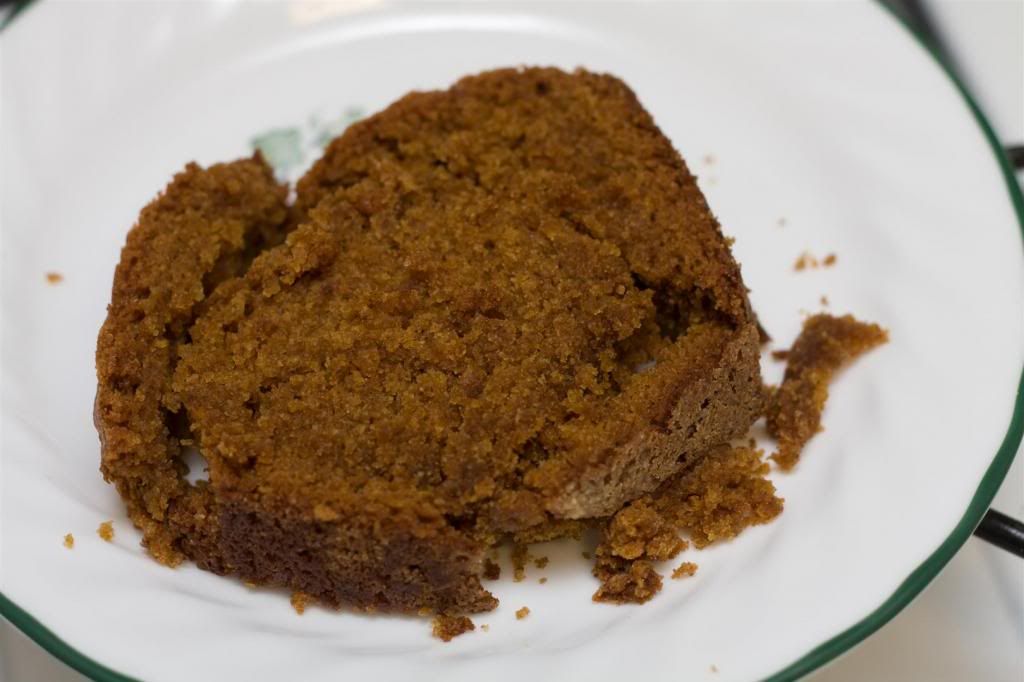 So what do you think?  Have you tried these products?  How can you Become Carton Smart in the New Year?  It's easy if you use carton products in your everyday cooking or even when you're entertaining guests!  Be sure to be #CartonSmart and Follow #CartonSmart on Pinterest and Tweet @CartonSmart!
Enjoy this post?  Keep in touch for more!
Would you like to receive the daily planner page I use to help me stay organized
absolutely FREE??  Just sign up below and I'll send you a link in the next couple days!!
Enter your email address:
I often link up with these lovely bloggers…